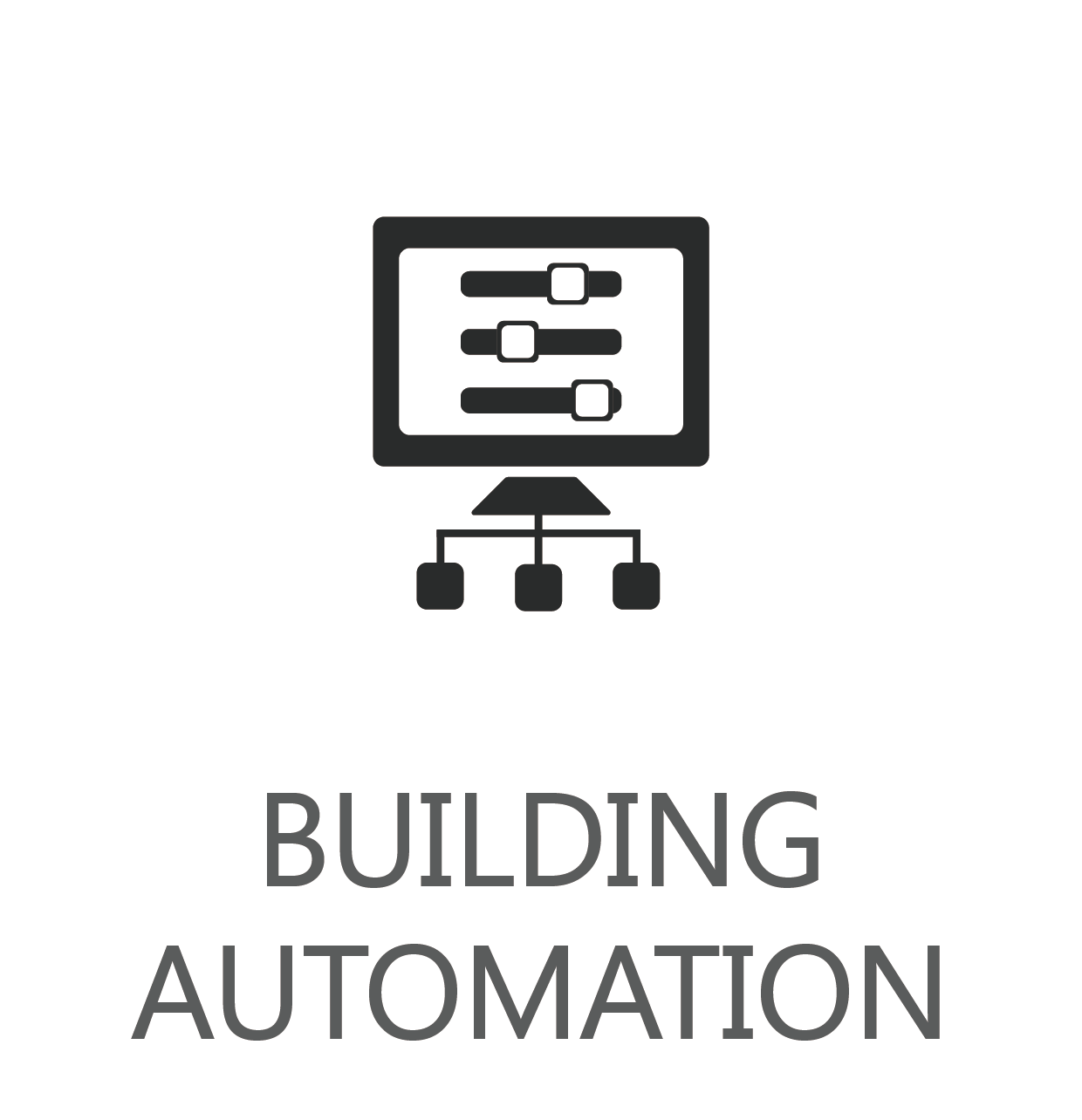 BUILDING AUTOMATION(CONTROL) IS THE AUTOMATIC CENTRALIZED CONTROL OF AN HVAC, LIGHTING AND OTHER SYSTEMS THROUGH A BUILDING MANAGEMENT SYSTEM. IT HAS OBJECTIVE FOR IMPROVED OCCUPANT COMFORT, EFFICIENT OPERATION OF BUILDING SYSTEMS, AND REDUCTION OF ENERGY CONSUMPTION AND OPERATING COSTS, AND IMPROVE LIFECYCLE OF UTILITIES.

CONTROL BOUNDARY
BUILDING AUTOMATION SYSTEM WHICH MODULATES THE EQUIPMENT
AND MAXIMIZES THE EFFICIENCY HAS A LOT OF CATEGORIES.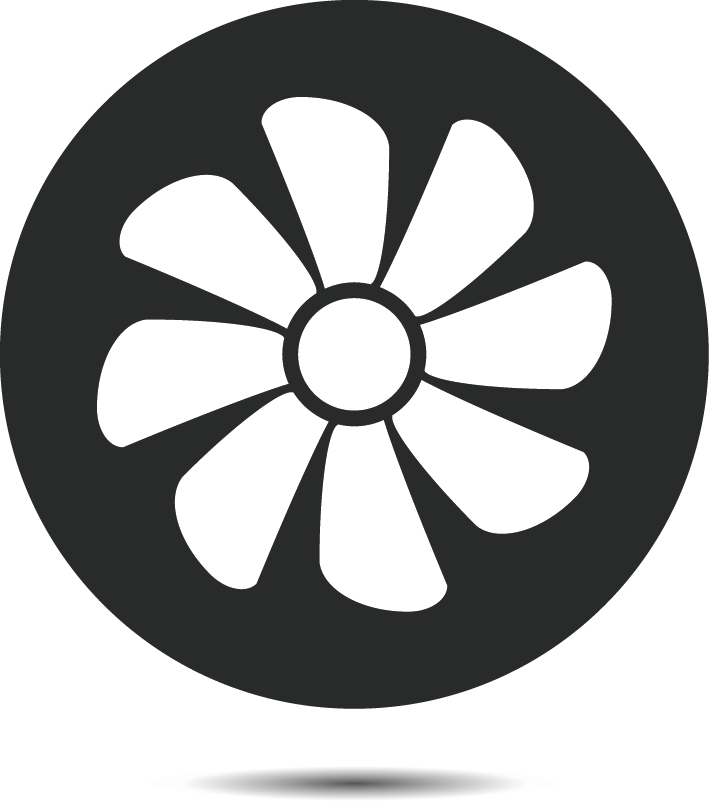 HVAC
Heating, Ventilating, and Air Conditioning system is a crucial part of Building Automation. Our HVAC system delivers indoor environmental/thermal comfort and guarantees better indoor air quality.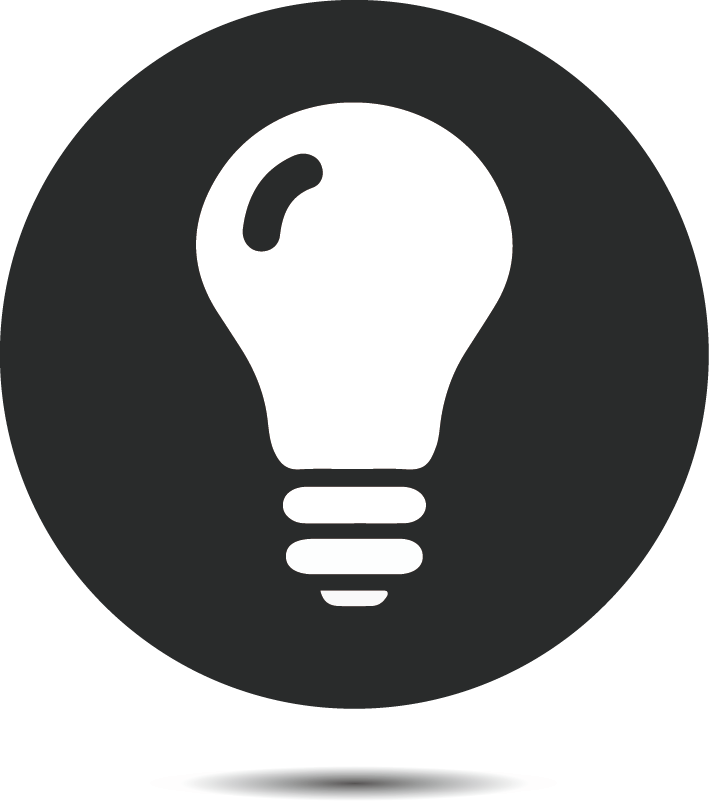 LIGHTING
Lighting control is an intelligent network-based lighting control solution that provides the right amount of light where and when it is needed. Our control system maximizes the energy savings from lighting control.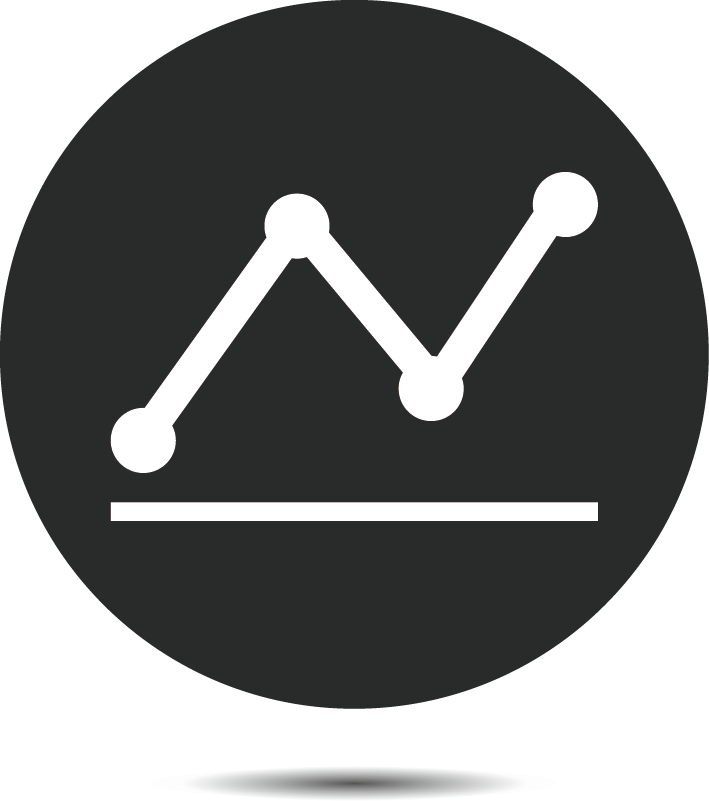 ENERGY MANAGEMENT
Utility data from energy meters are collected to reduce and manage the energy consumption of the building. Our control system makes it possible using the Utility data logging while maintaining better energy consumption.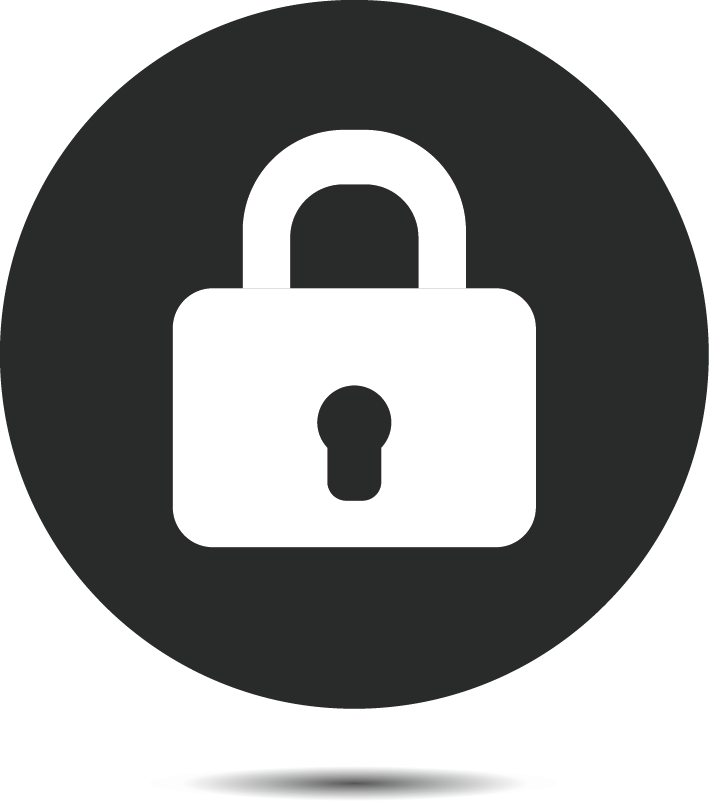 ACCESS & SECURITY
Security(Access) controls are safeguards or countermeasures to avoid, detect, counteract, or minimize security risks to physical property, information, computer systems, or other assets. Our solution provides better and reliable security control.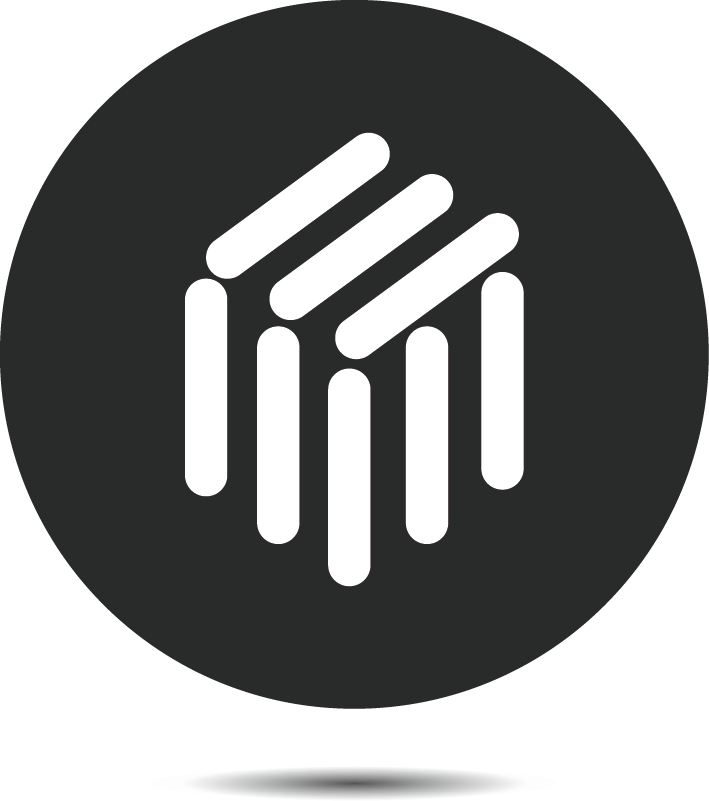 LONWORKS ENABLED EQUIPMENTS
When the equipment has Neuron Chip(LonWorks) which supports LonTalk protocol, we can provide an efficient and safe way to control the equipment using communication wires.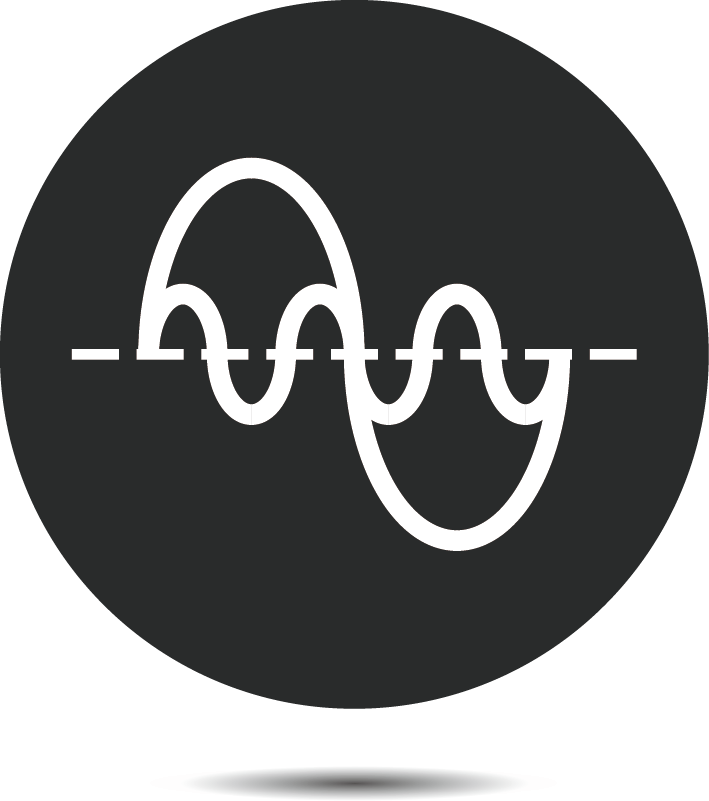 POWER MONITORING
Power Monitoring Is A Proactive Approach To Energy Efficiency and Prevention of Malfunctioning Equipment. Our power monitoring system has outstanding features while maintaining its reliability.
CONTROL SYSTEM ARCHITECTURE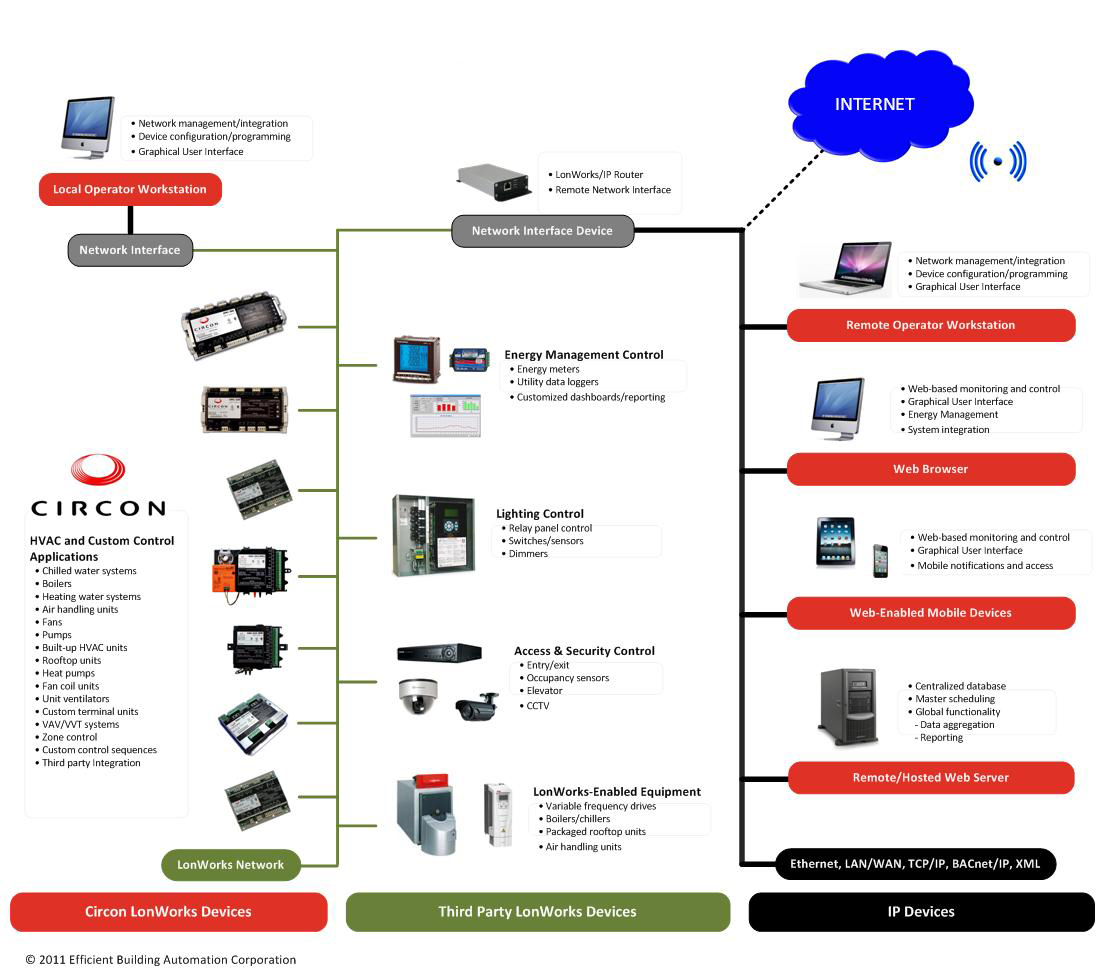 OUR PARTNER